» GROW WITH US.
WE ARE YOUR PARTNERS
FOR CHANGE PROCESSES.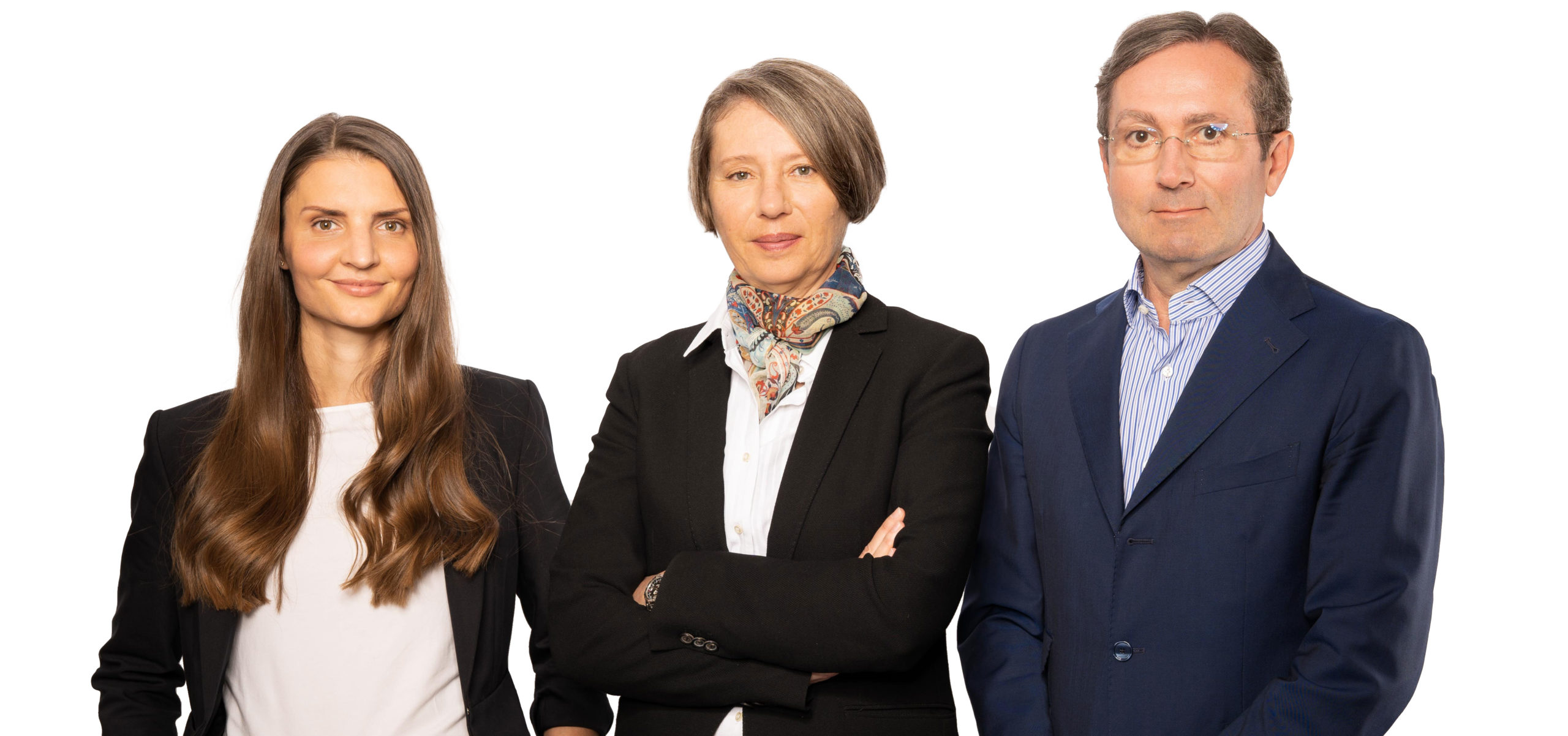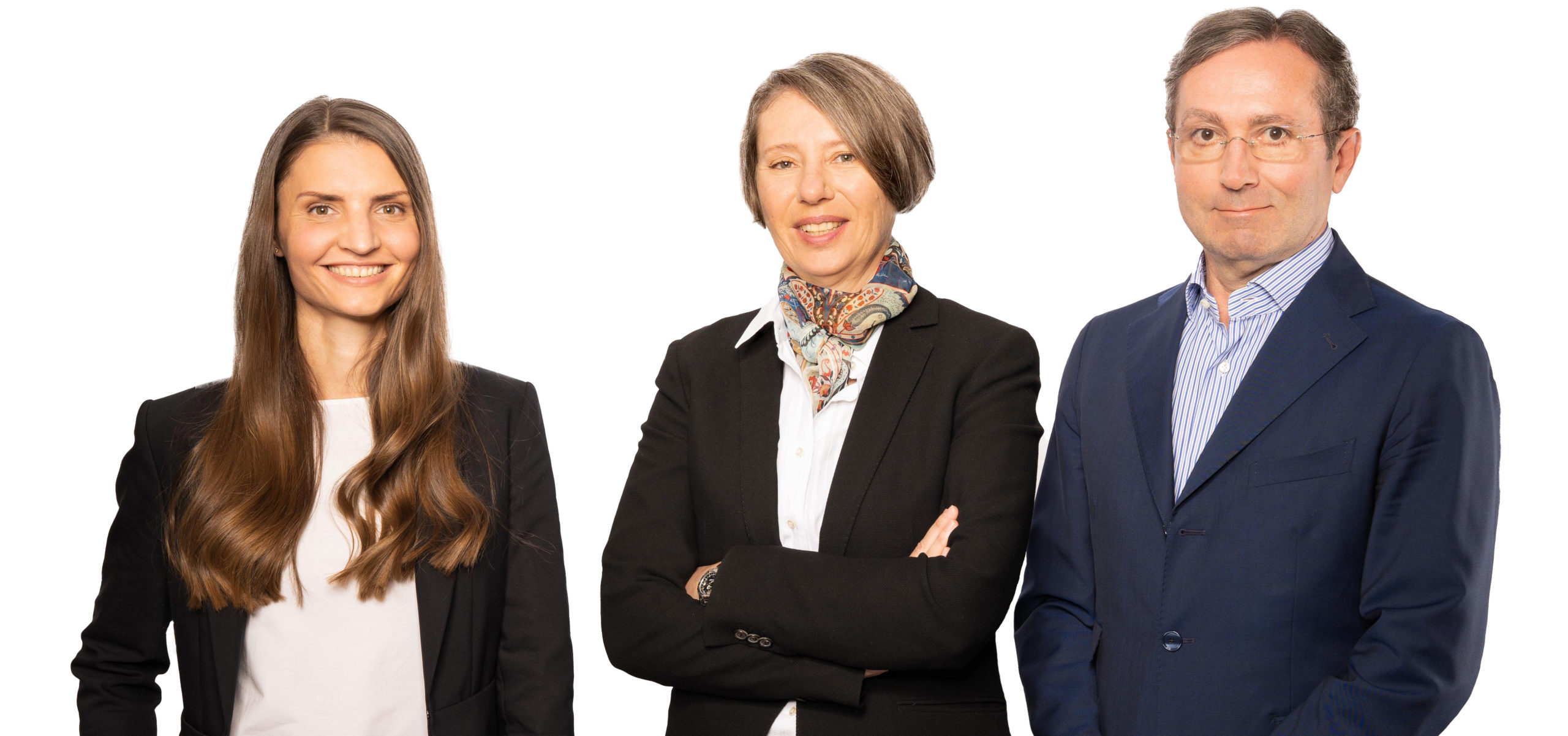 Our team
As a well established team, we look back on a wealth of experience and support you with comprehensive, holistic consulting. We support you with a sure instinct and expertise.
Dr. Karin Medved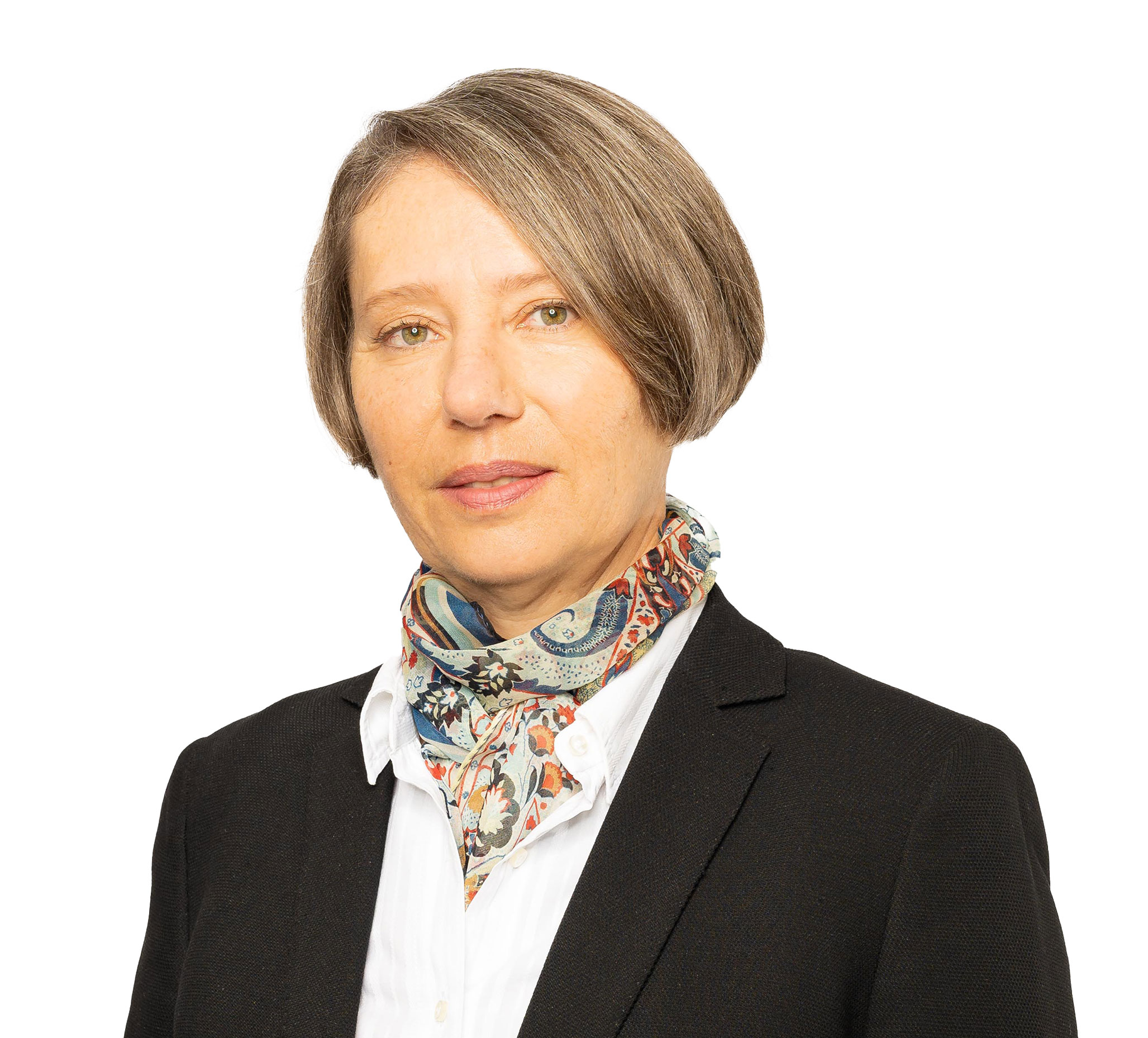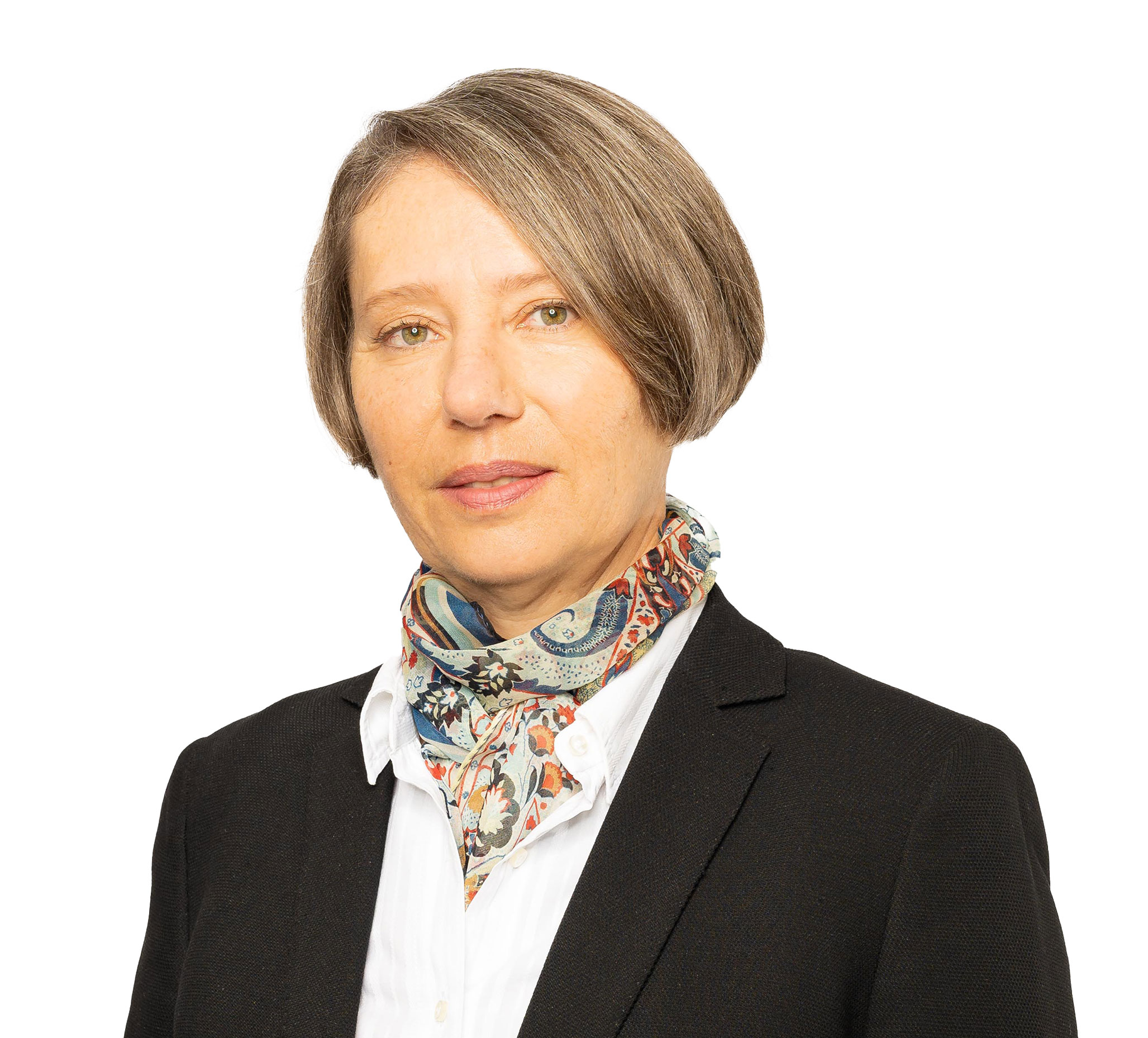 KARIN MEDVED has managed Medved & Partner OG since 2013. Her focus lies on advising and supporting law firms, legal departments and lawyers as well as HR positions. Further focuses are coaching and/or training sessions on career and management topics, communication and conflict management. Her economic background, her qualification as graduate coach, her long-standing work as HR manager at Schönherr Rechtsanwälte and with industrial companies ensure in-depth consulting and support based on heart and mind. In her free time, she enjoys pottery and singing in a choir. Her athletic passion is golf.
Partner and management | Medved & Partner OG
Director Human Resources | Schönherr Rechtsanwälte GmbH
Dipl. Coach | WIFI Vienna
Dr. rer.soc.oec. | Vienna University of Economics and Business
Research assistant in the department for international marketing and management | Vienna University of Economics and Business.
Mag. rer.soc. oec. | Vienna University of Economics and Business
commercial apprenticeship, then various positions, among other things, in HR
Mag. Christine Eder, MSc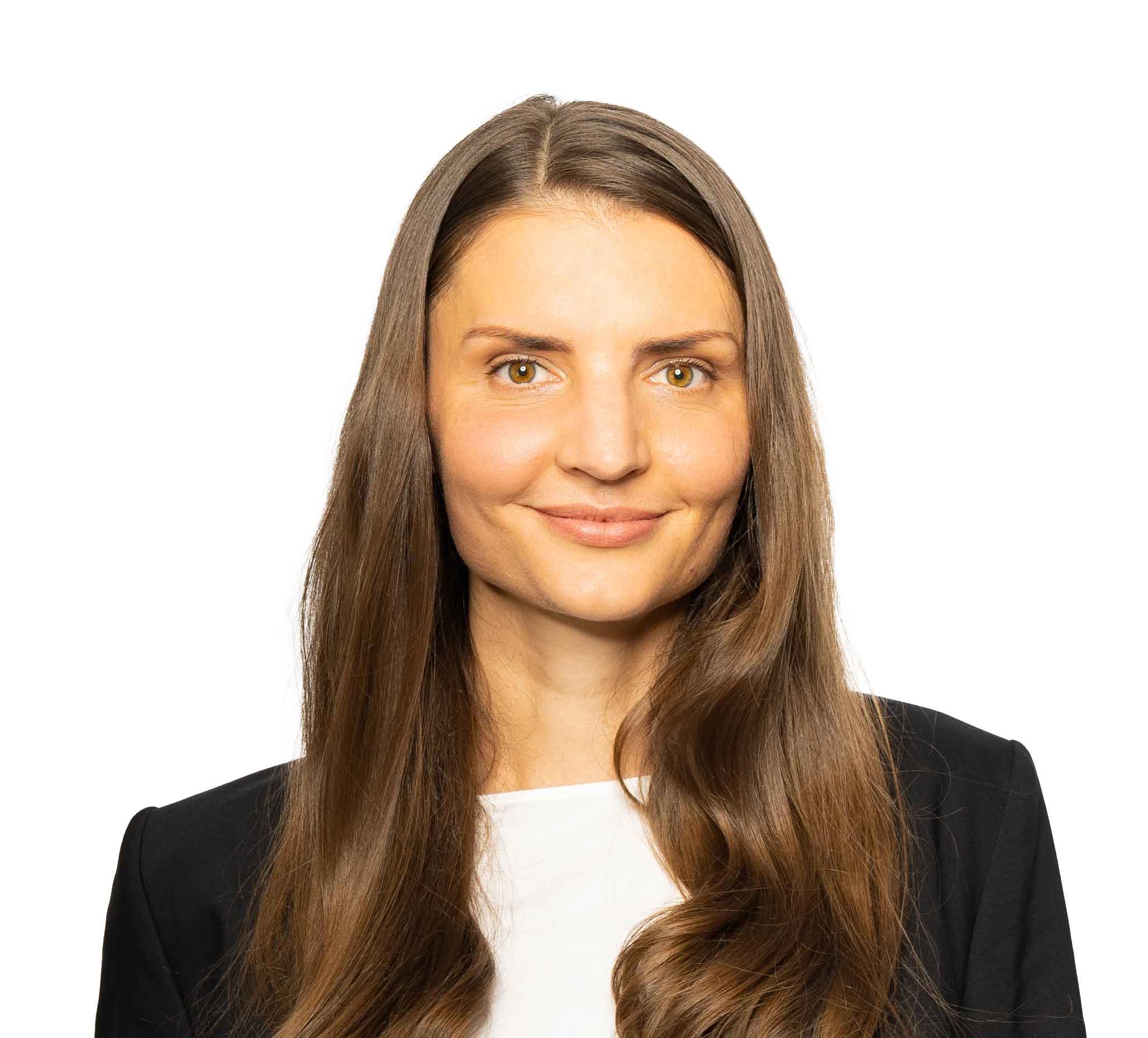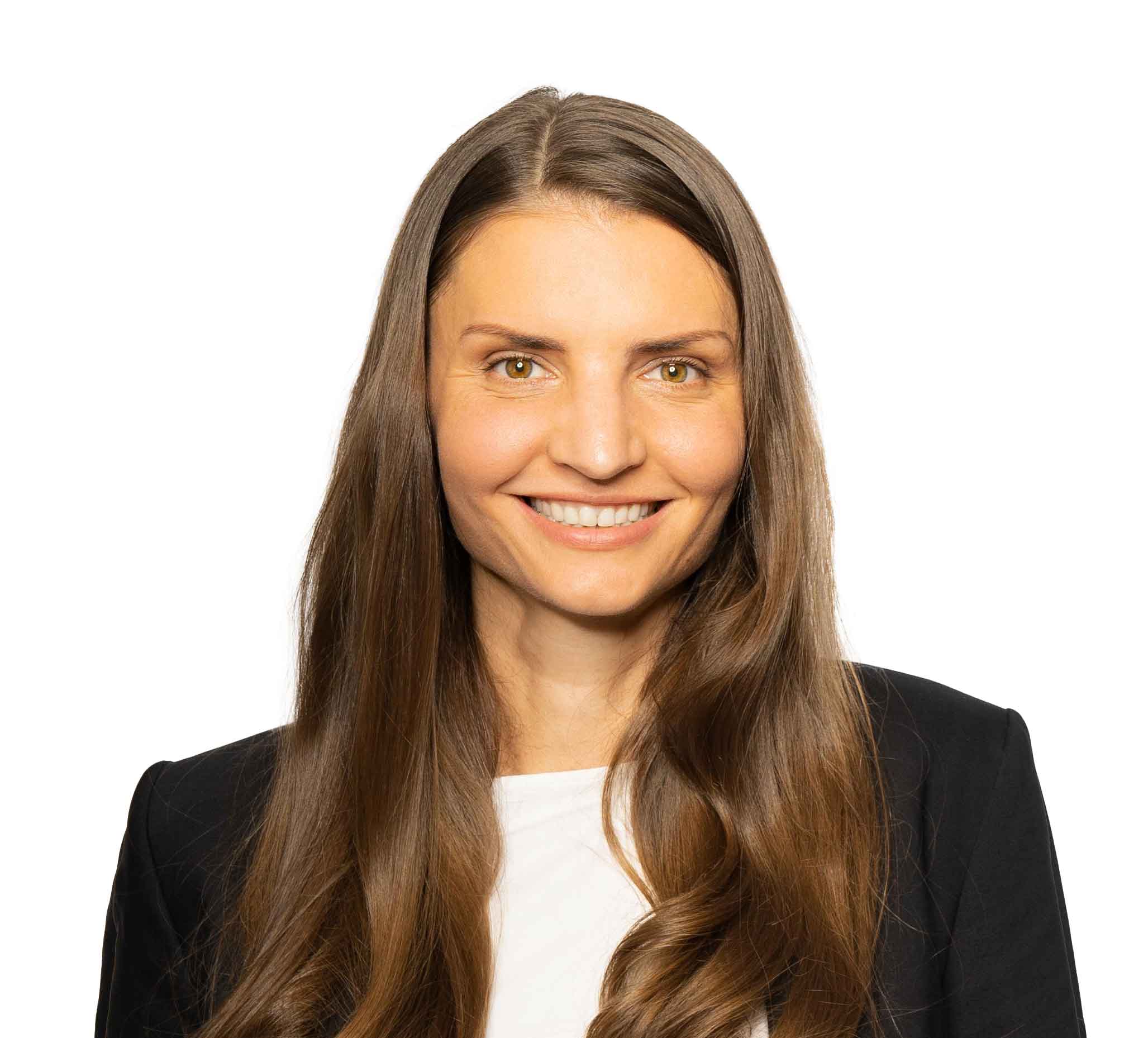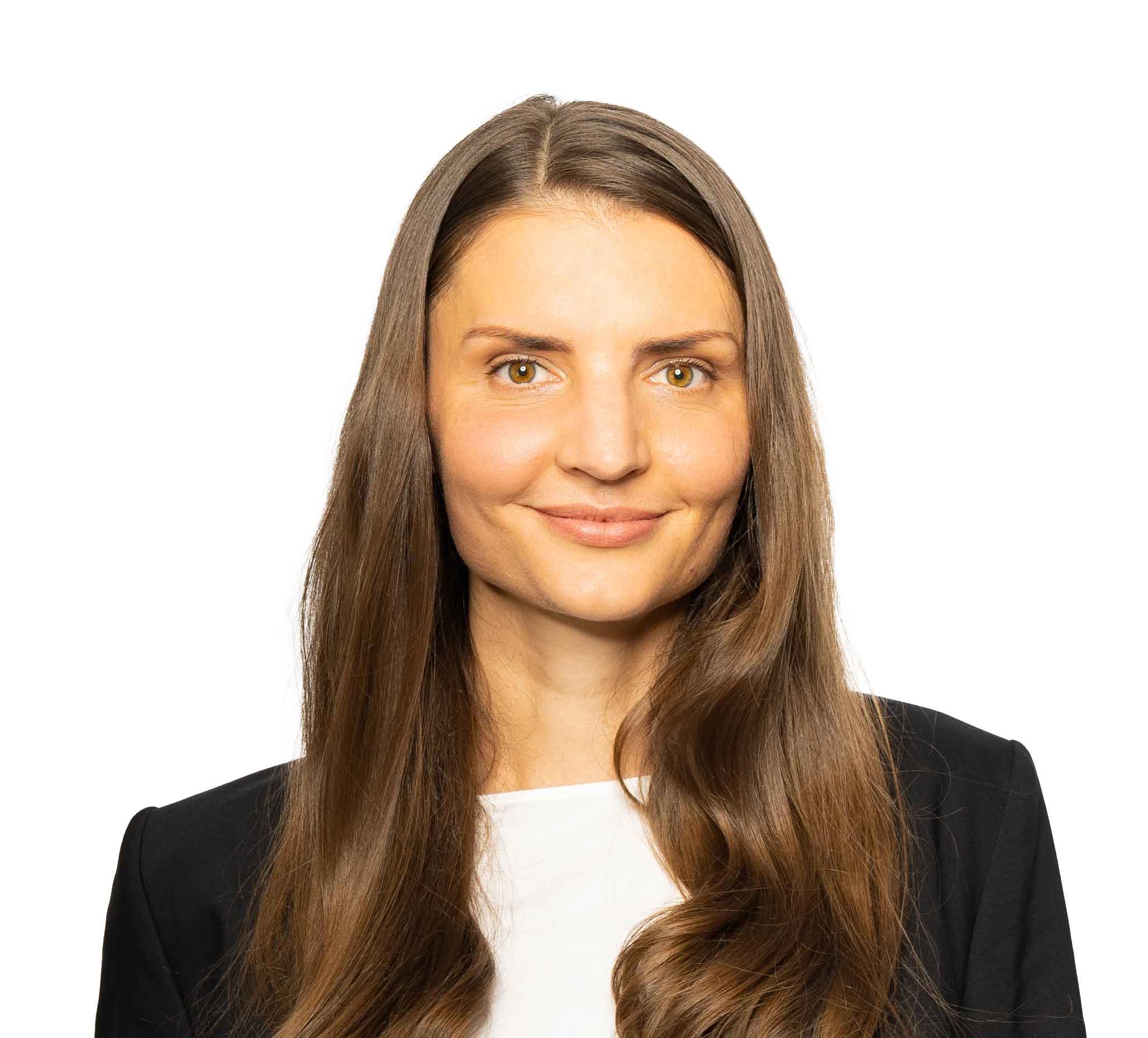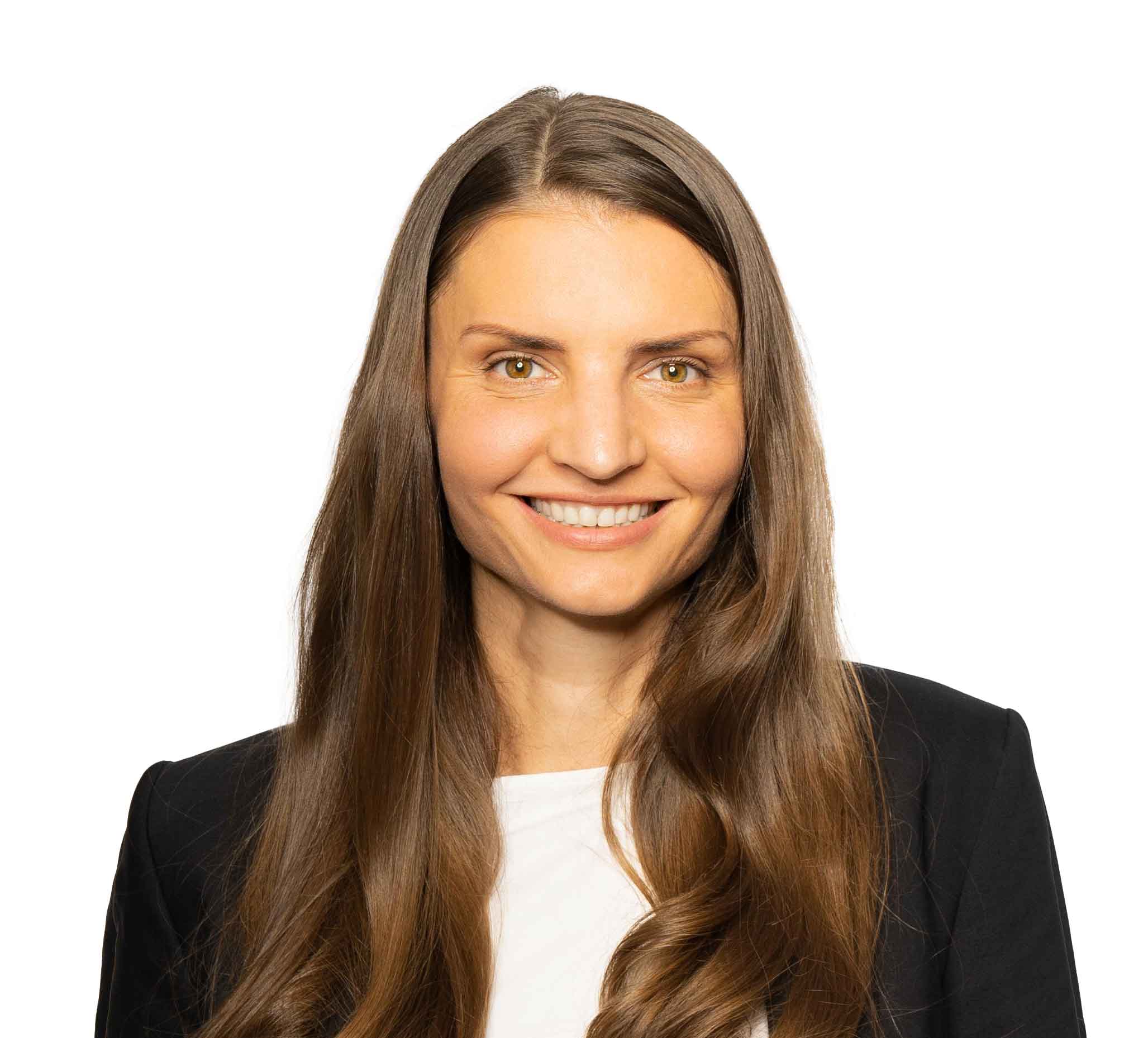 CHRISTINE EDER is a lawyer, HR and organisational development coach. Since 2018, she has worked as a consultant and, as of 2020, she has served as a partner of Medved & Partner OG. In the past, she worked as a trainee lawyer at renowned law firms where she combined independent expertise with industry knowledge and integrates different perspectives in corporate activities in a holistic manner. In addition to HR consulting, she is passionate about career coaching and supporting people during change processes. In her free time, the native of Tyrol enjoys spending time in the mountains, playing tennis and pursuing her interest in the arts and culture.
MSc, coaching, organisational and HR development | ARGE education management in cooperation with the SFU Private University of Vienna
Partner and management | Medved Partner OG
Consultant | Karin Medved Personalberatung e.U.
Human Resources Management Generalist | WIFI Vienna
Court internship | Upper Regional Court Sprengel Vienna
Mag. iur. | Leopold Franzens University of Innsbruck | UCD Dublin
Mag. Christian Medved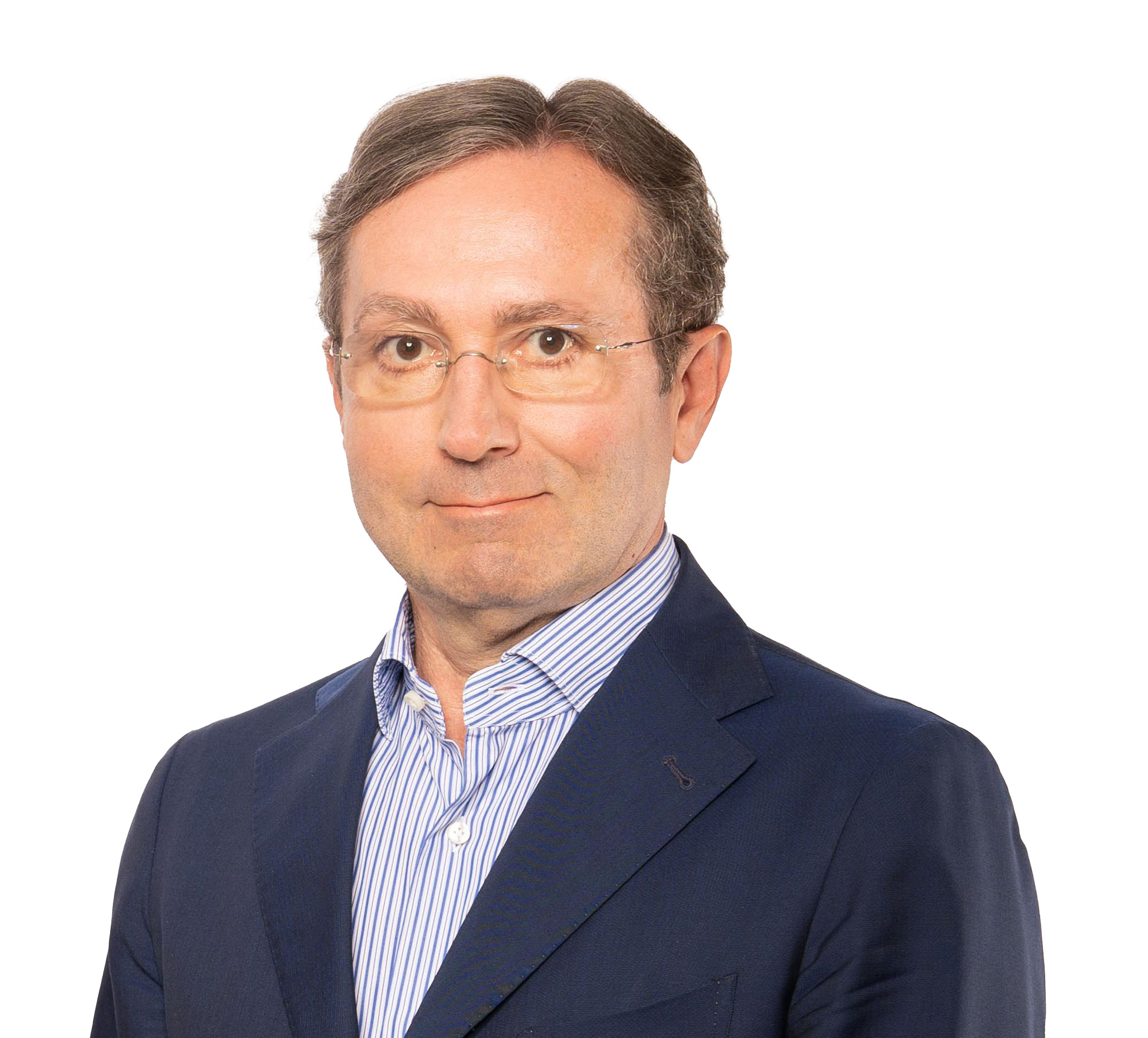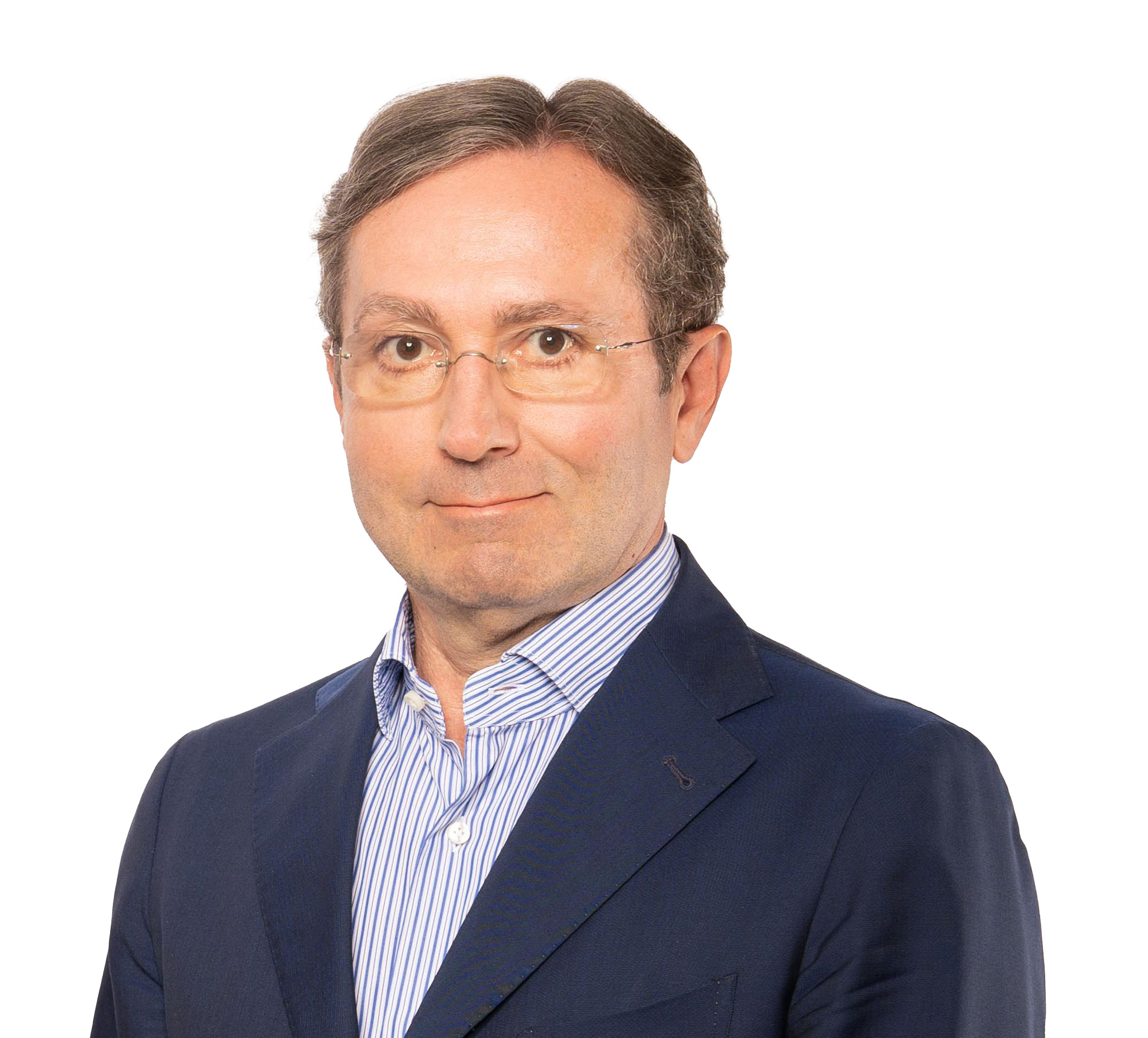 CHRISTIAN MEDVED is M&A expert. He has concluded 70 transactions (volume: +/- 2 billion EUR). He has evaluated 200 factories, bottlers and plantations and he has over 20 years of experience in fruit, sugar and packaging markets. He has held global management position and served on supervisory boards . He has been responsible for Europe, China, India, Mexico/USA and other Region; this is in Industry & FMCG. His expertise in restructuring and integration are the basis for his in-depth consultation. He passionately attends Global Agricultural Sustainability projects in Europe and (sub-)tropical countries. His athletic challenge is running marathons.
Partner and managing director I Medved & Partner OG
Director business development Asia-Pacific I Zentis GmbH & Co KG
Chief operating officer I SanLucar "Fruit to go" GmbH
Managing director I Agrana Juice & Fruit Holding GmbH
Authorised signatory I Frantschach Packaging AG I Mondi AG
Authorised signatory I ABB AG
Harvard/USA, Standford/USA, Fontainebleau/France and others
Mag. rer. soc. oec. I Vienna University of Economics